Ice and water in different countries in EU
Blog of the eTwinning project
Monday, March 7, 2011
Ice in the sea -
link to photo gallery
.
Posted by

Frīdis Sarcevičs
at 2:55 PM
0 comments

Friday, February 25, 2011
Seaside in the Kurland, Latvia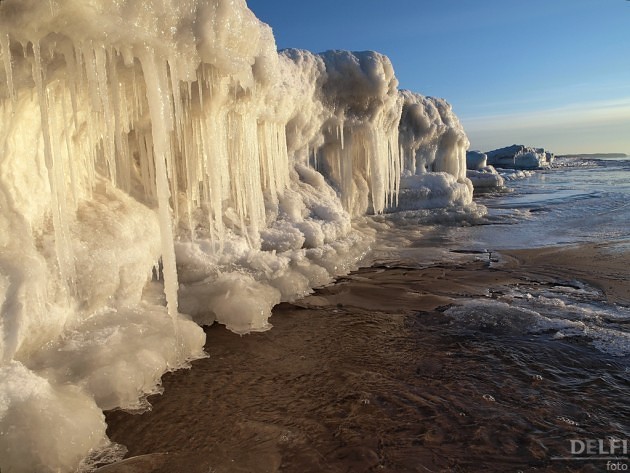 Other nice photos with ice at seaside -
link to photo gallery
(photos taken by many photographers from all).
*********************************
Posted by

Frīdis Sarcevičs
at 10:23 AM
0 comments

Sunday, January 16, 2011
Some pictures and videoclips of experiments with laser pointer light in ice piece. Amazing pictures can be projected to the screen, fantastic math function graphs can be seen! Laser pointer ray, ice pieces and math functions! Amazing show of light!
Video of experiments:



Another video:
Pictures are in project photo gallery. You can choose Page 1 or Page 2.
Posted by

Frīdis Sarcevičs
at 8:49 PM
0 comments